News
We are constantly changing, so is Lockhart.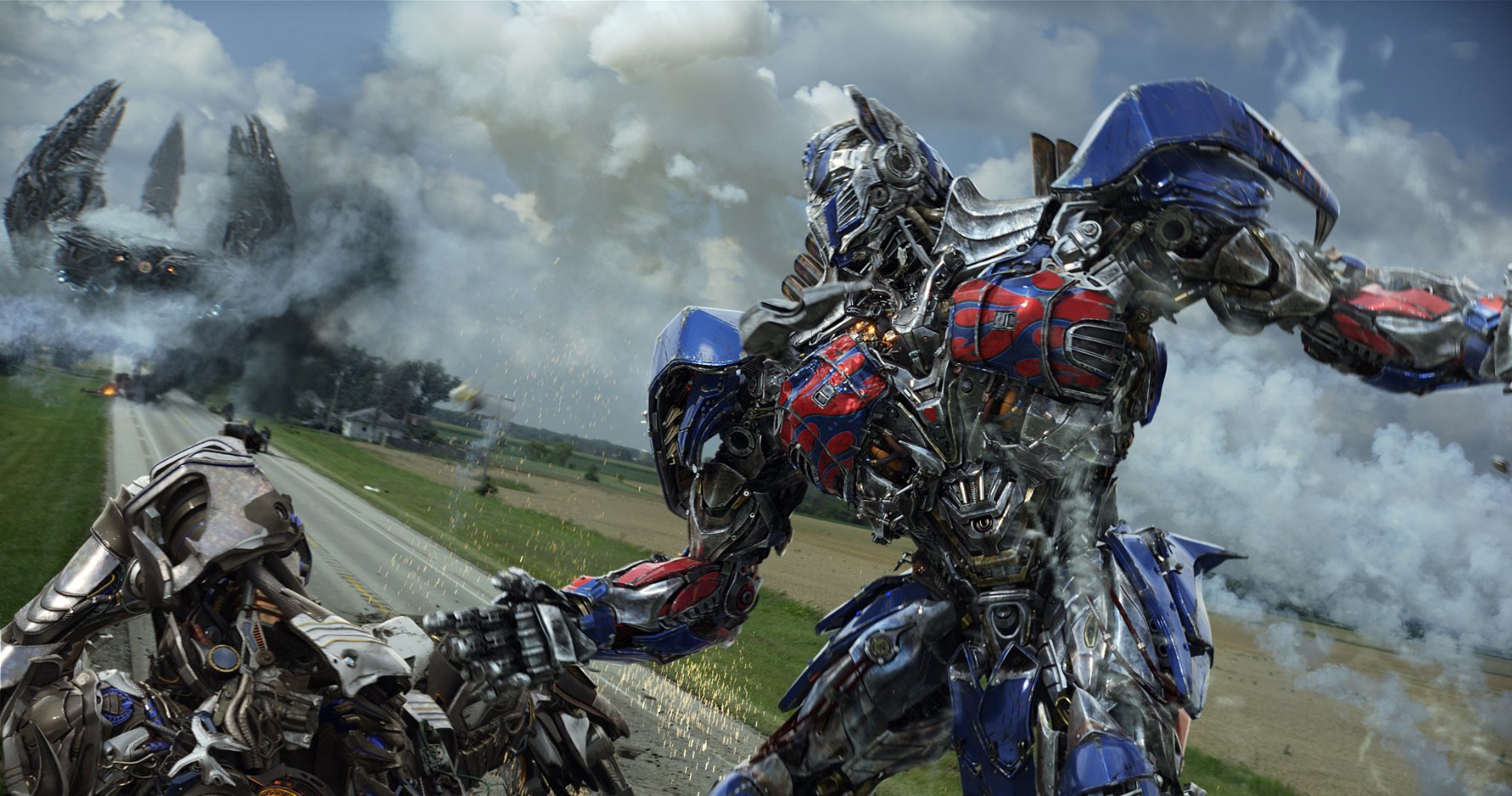 Lockhart is a Film Friendly Texas Community. We have had our share of stars in the area.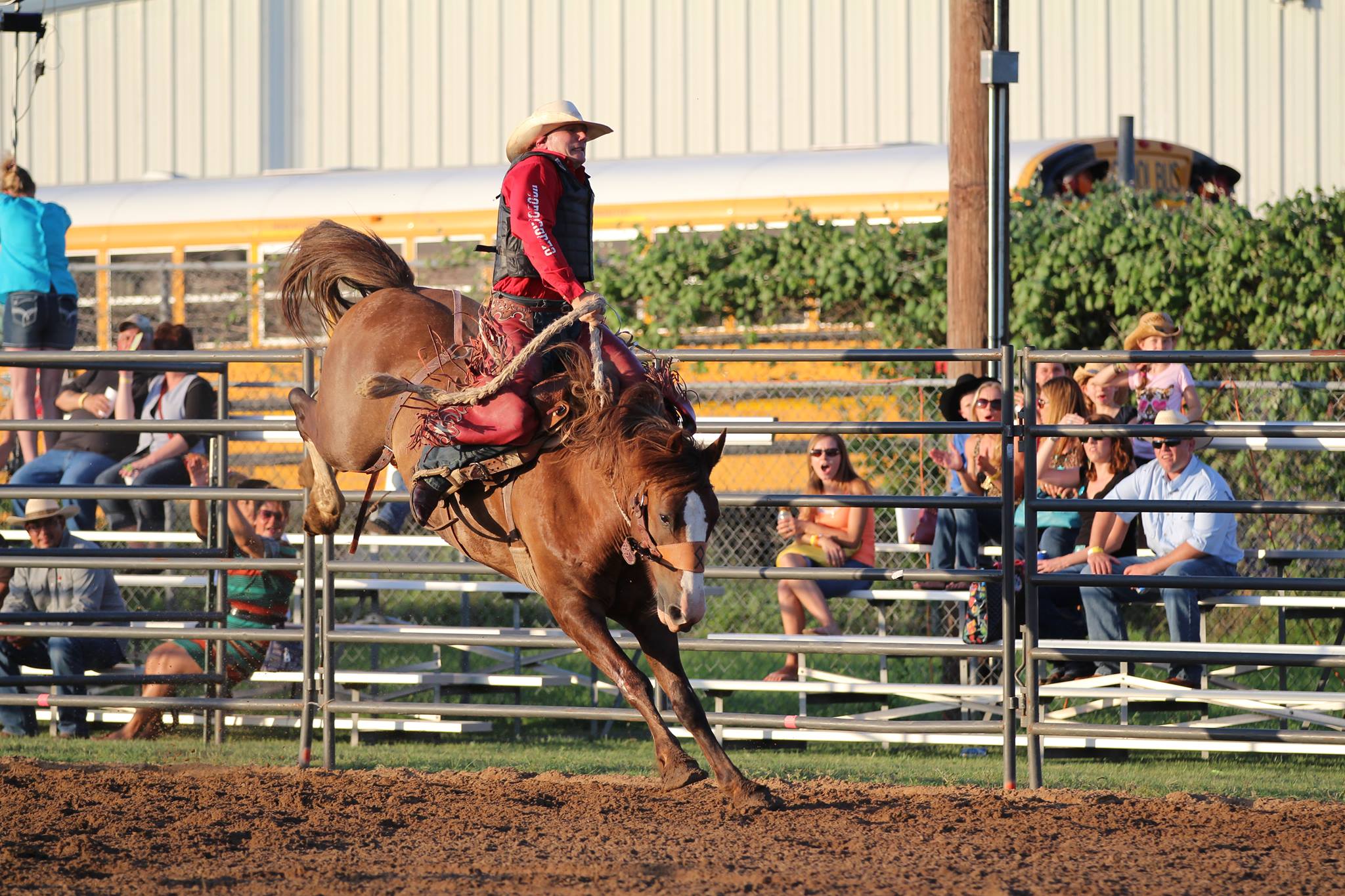 It's almost time for the Annual "BBQ Capital of Texas" & Chili Championship at the Lockhart City Park, 504 E. City Park Road. The 2016 Cook Off originally scheduled for June 3rd & 4th was postponed due to inclement weather, and is now scheduled for September 16th & 17th, 2016.